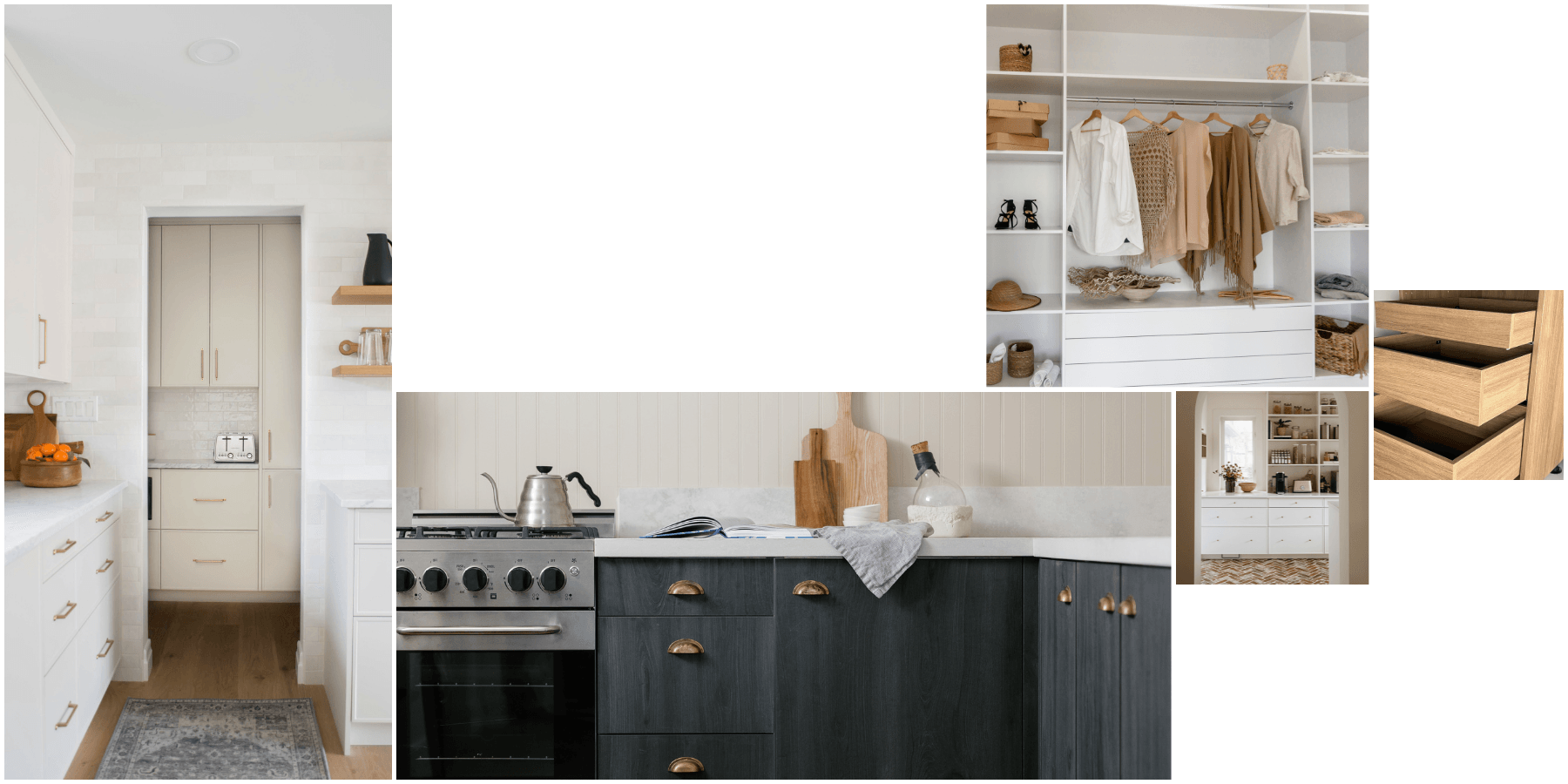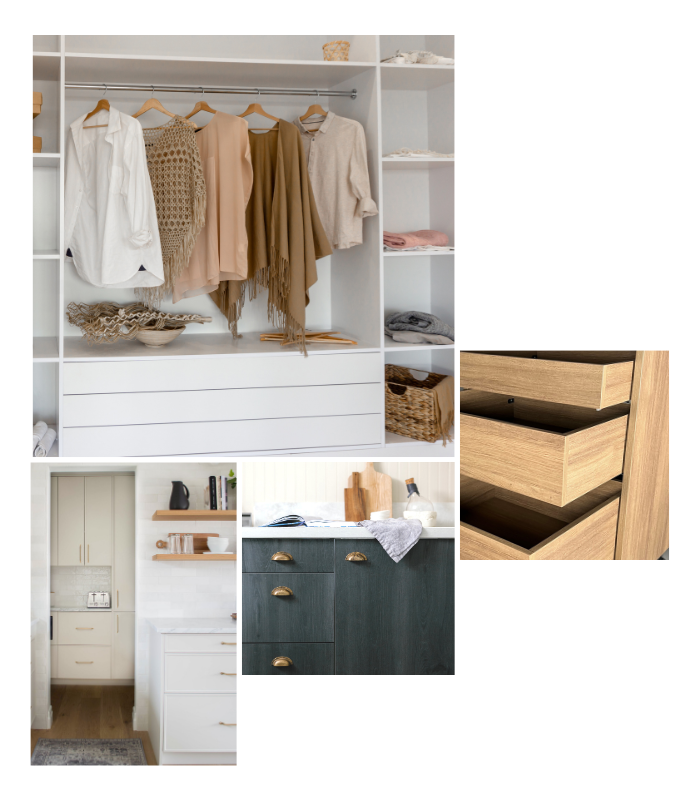 Open a world of possibilities.
Cabinets designed and engineered to be assembled like building blocks. Mix and match multiple materials and dozens of styles to fit your space.
Cabinetry for every purpose.
No more waiting. With an in-house millwork manufacturer, Kitch delivers your cabinets on time.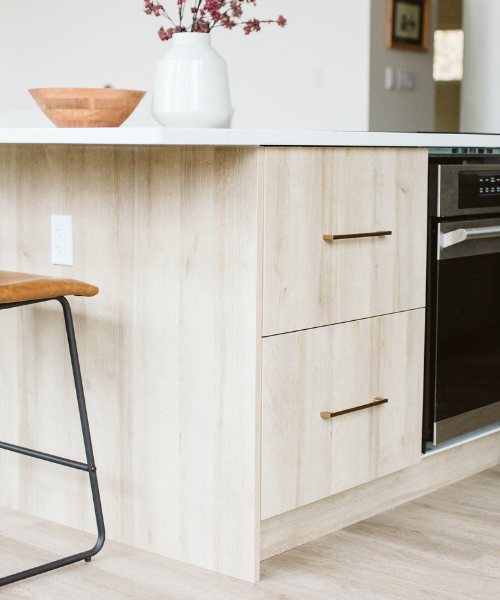 Cabinet Boxes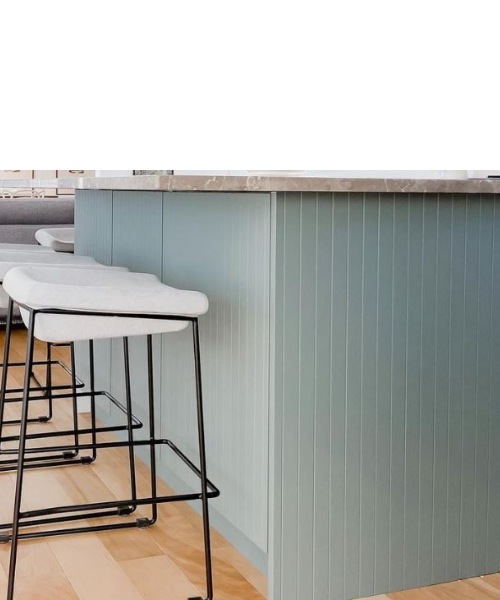 Fronts & Panels
Complete your space with premium panels to be used with IKEA® or Kitch.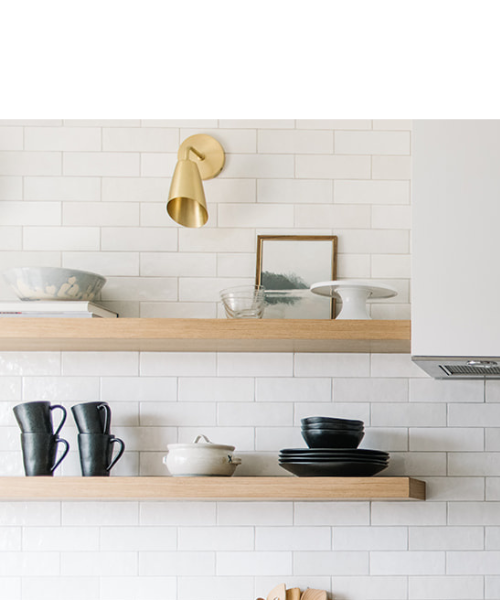 Floating Shelves
Give your home a facelift with built-to-last, premium floating shelves.
Canadian craftsmanship, built to last.
Get inspired by the flexibility of modularity.
With countless possibilities in styles and finishes to fit your space, choice is at your fingertips.