The clean profile and natural finishes of these floating shelves are definitely stylish, but make no mistake — they're designed for function. These shelves can support up to 15 lbs per linear foot (when installed using adhesive), proving it's possible to achieve open storage that's actually functional. And they come in six sizes, so there's a shelf for just about any space you can imagine.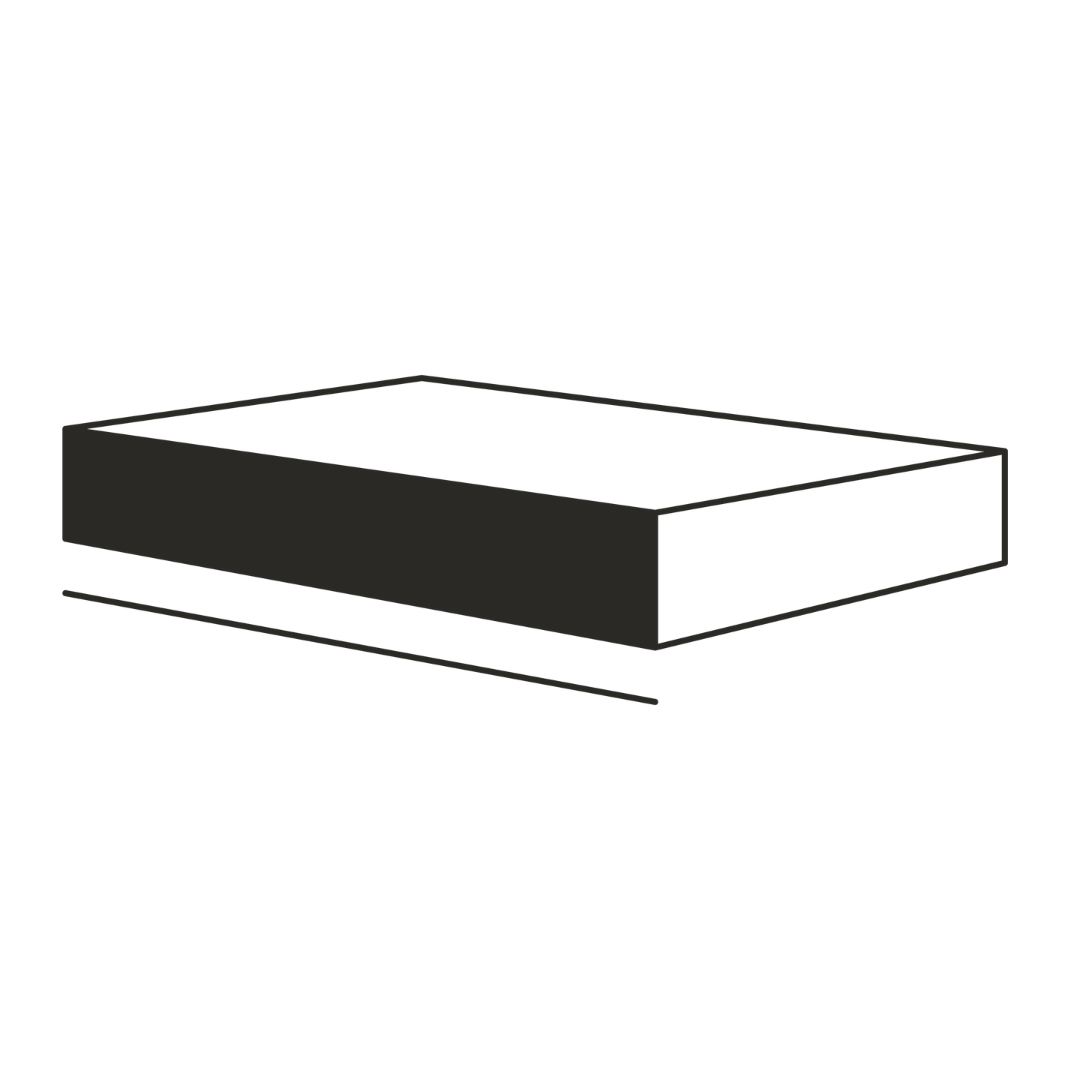 Flexible length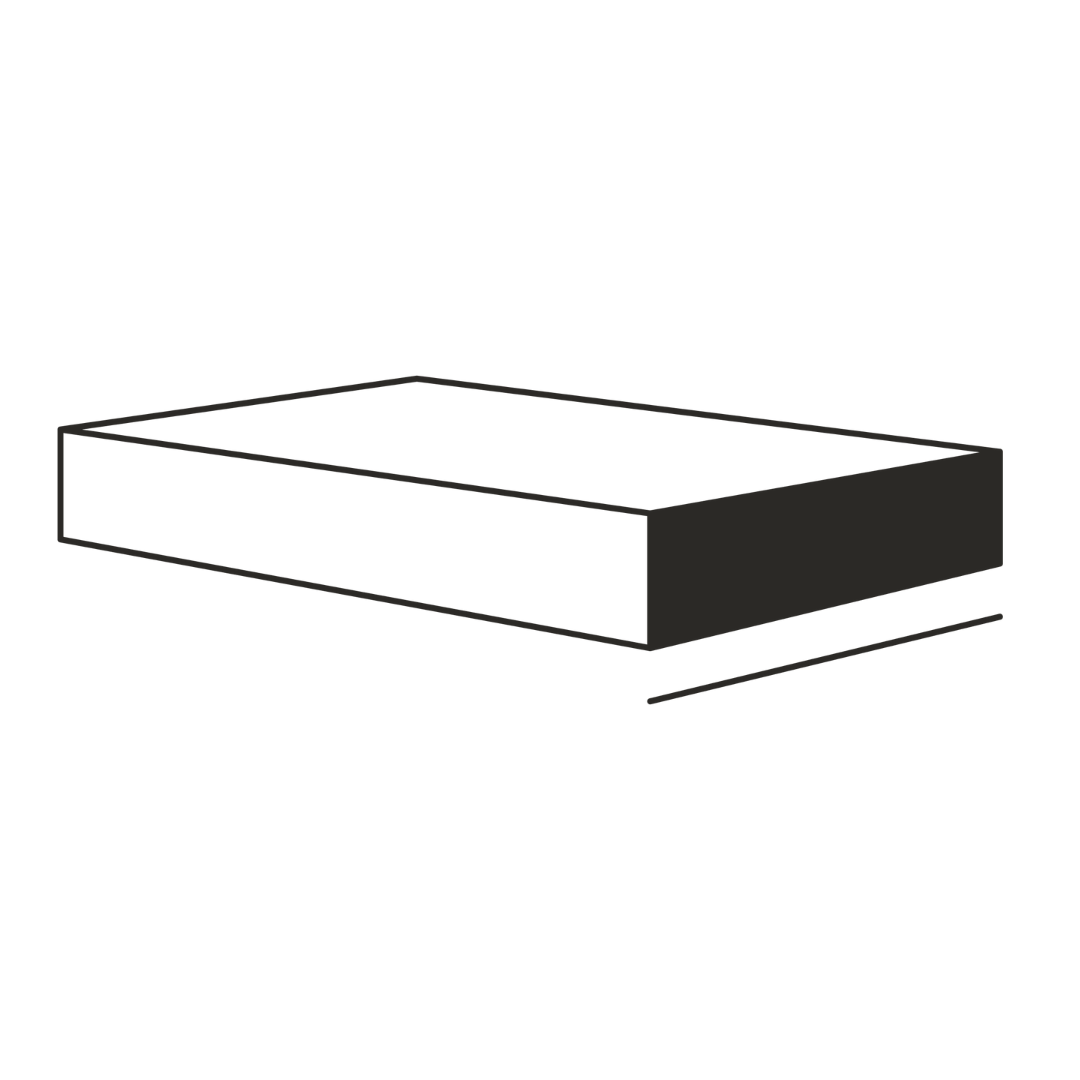 Versatile Depth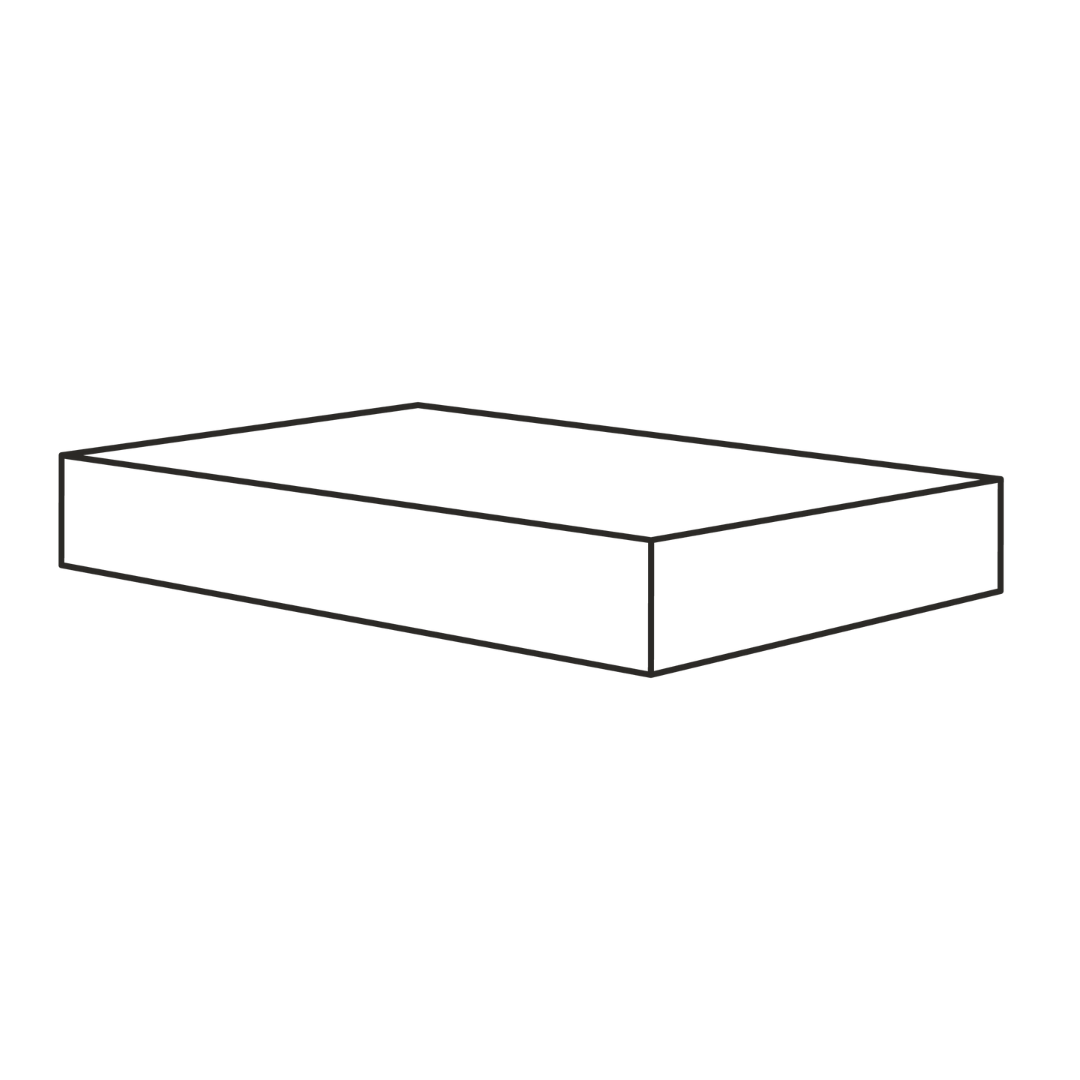 Contemporary Style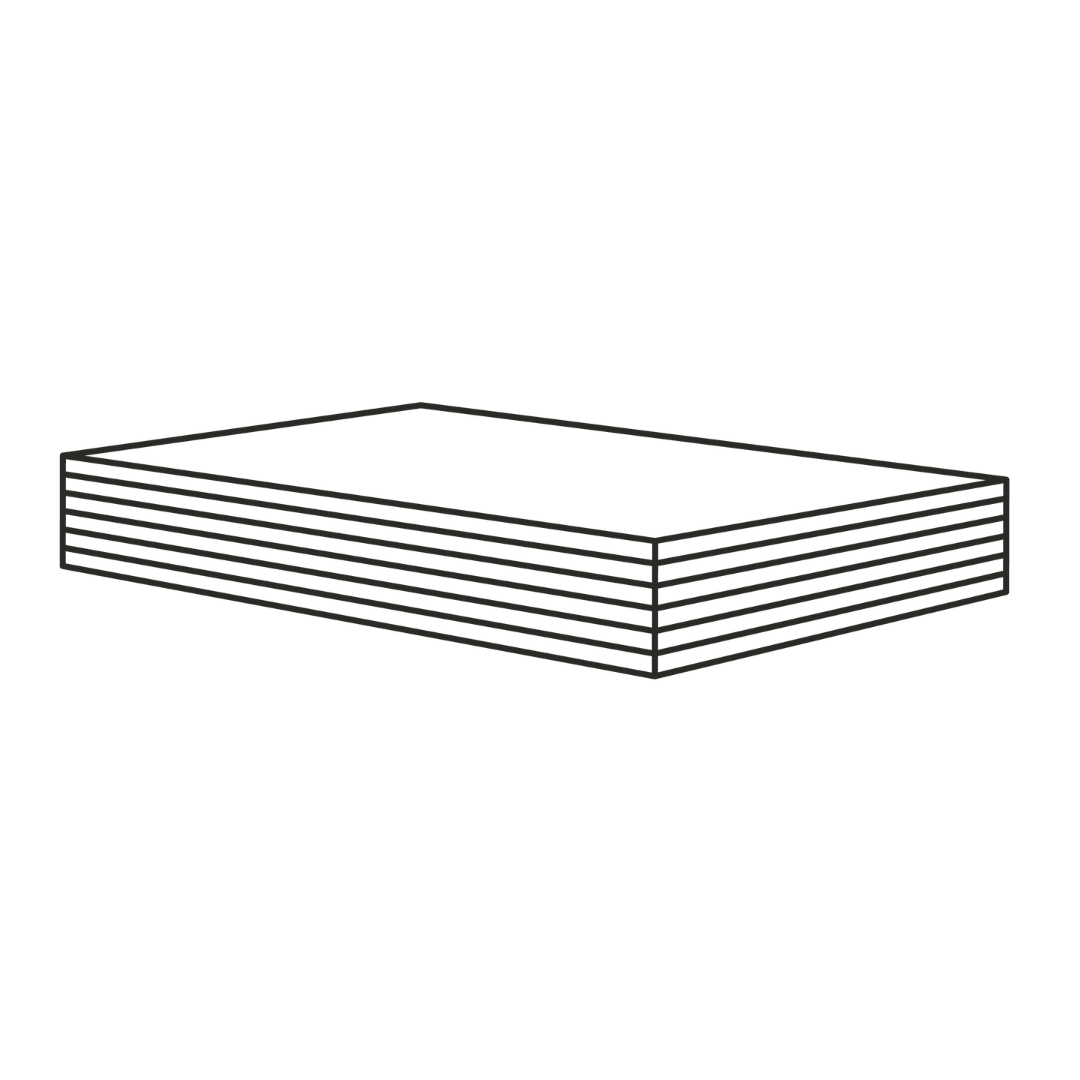 Convenient Installation
how to install
Your floating shelf will come complete with a plywood cleat inserted into the back of the shelf. Simply follow these steps to install.
get the guide