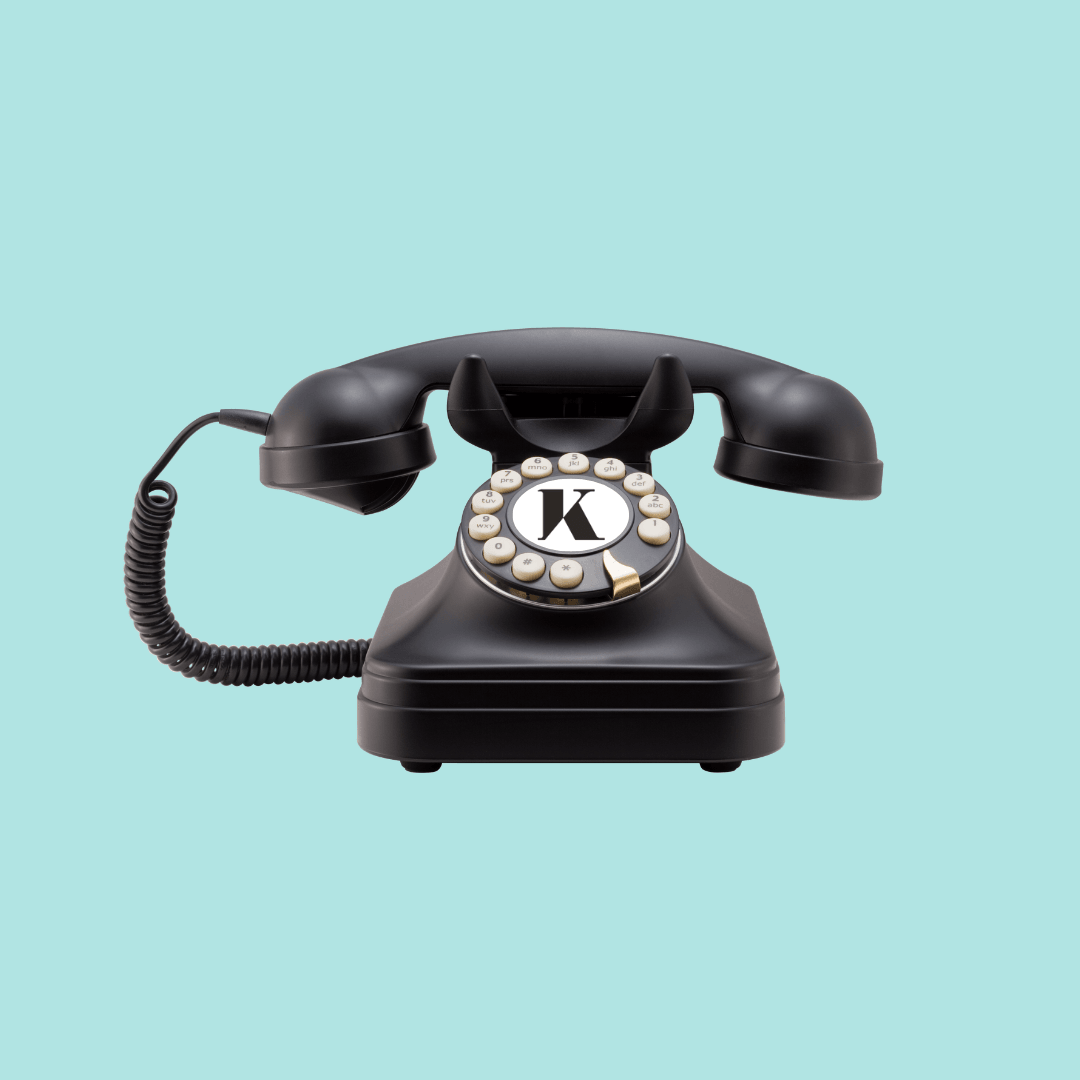 If you have finalized design plans, but need a hand building your order in our portal, get the help of a Kitch Advisor with 2x 30-minute 1-on-1 virtual meetings and personalized recommendations.

Here's how it works:

1. Add the Build Your Order service to your cart and pay $149.

2. Complete the survey in your order confirmation email to submit your IKEA® plan PDF and identify your chosen style and finish.

Your IKEA® plan must include fronts, panels, and the itemized product list. If you don't receive an email, please check your junk/spam folder. We will not reach out to you until you have completed the survey.

3. A Kitch Advisor will reach out within 72 hours to schedule the first 30-minute virtual consultation to review your plan and design goals.

This service is meant for those who have finalized plans and is NOT a design consultation.

4. A Kitch Advisor will then build your order in our portal based on your design plan. Plus when you purchase this service, your order qualifies for our Order Assurance Policy.

5. Once completed, you will receive a link to your order along with the option for one revision and to schedule another 30-minute call to walk through your Kitch order.

6. Place your order and get ready for your Kitch!

During your meeting, a Kitch Advisor will discuss your plans and goals for your space. After your call, the Kitch Advisor will build your design in our portal and send you the finished bid.
Please note: if you're working with one of our partners, visit them for assistance building your order.
Upon installation, if the items received are not all that is required to complete the project, as designed by you and quoted by the Kitch Crew, Kitch will supply any remaining items at no charge (including shipping). Customer satisfaction is our top priority and we want you to have a successful, stress-free project.
Kitch orders are ready to ship in 6-8 weeks.
We make doors that fit the SEKTION® kitchen systems and NEW GODMORGON® bathroom vanities.  We also offer our own KitchBOX line that is compatible with the SEKTION® system!
Because Kitch doors are made-to-order — nothing is made until your order is processed. Therefore, we can't offer returns. However, we will fix any manufacturer-related imperfections if a claim is made within 15 days of arrival.