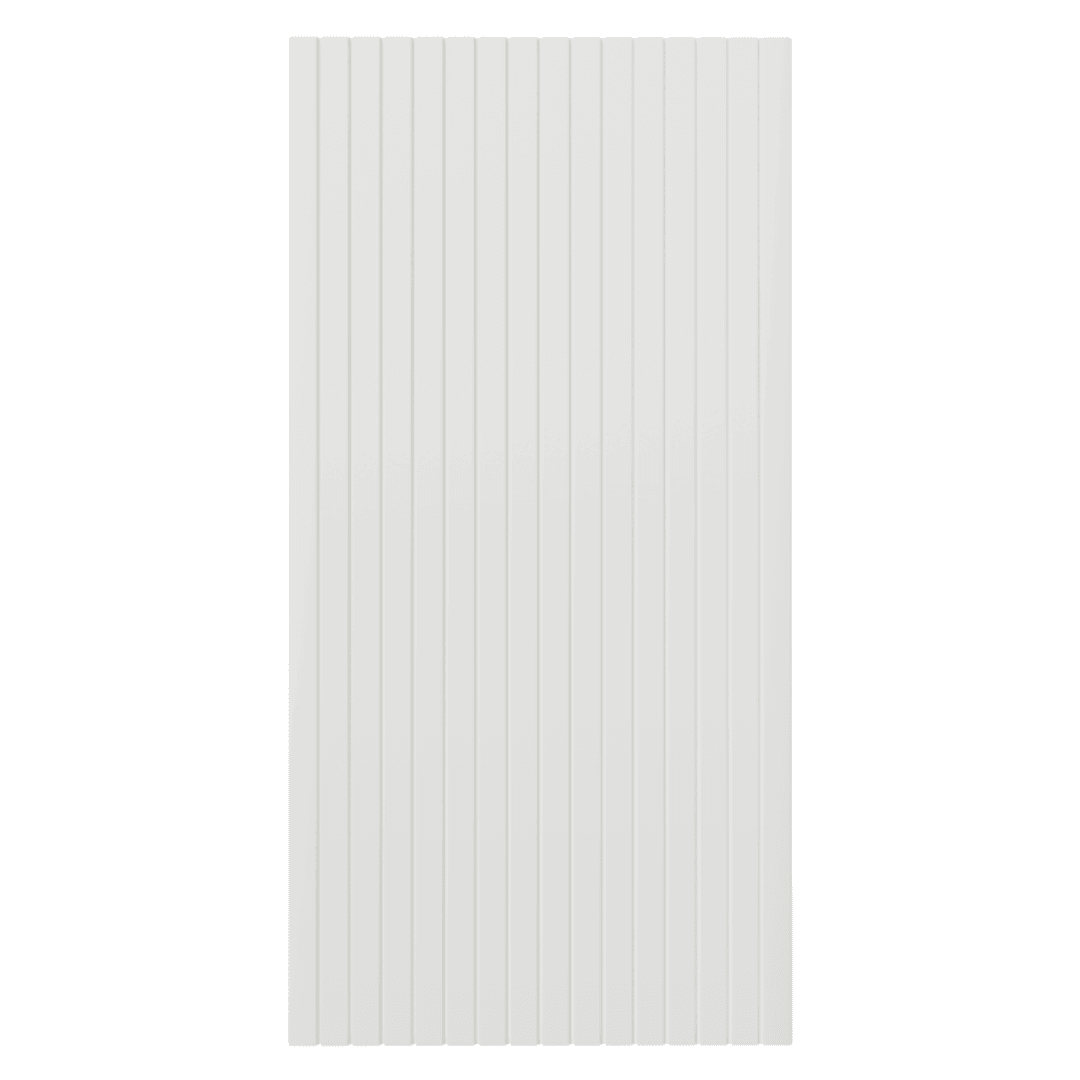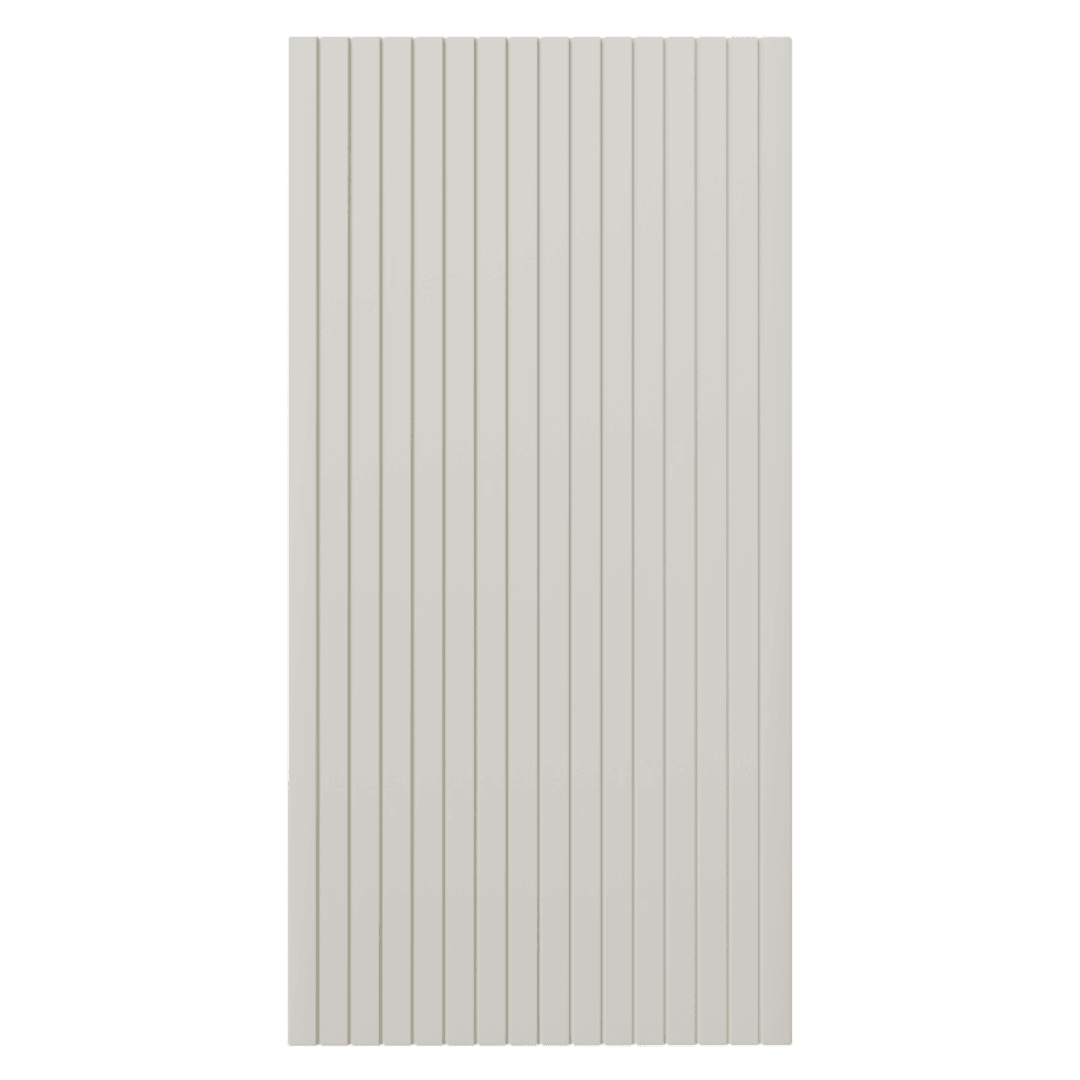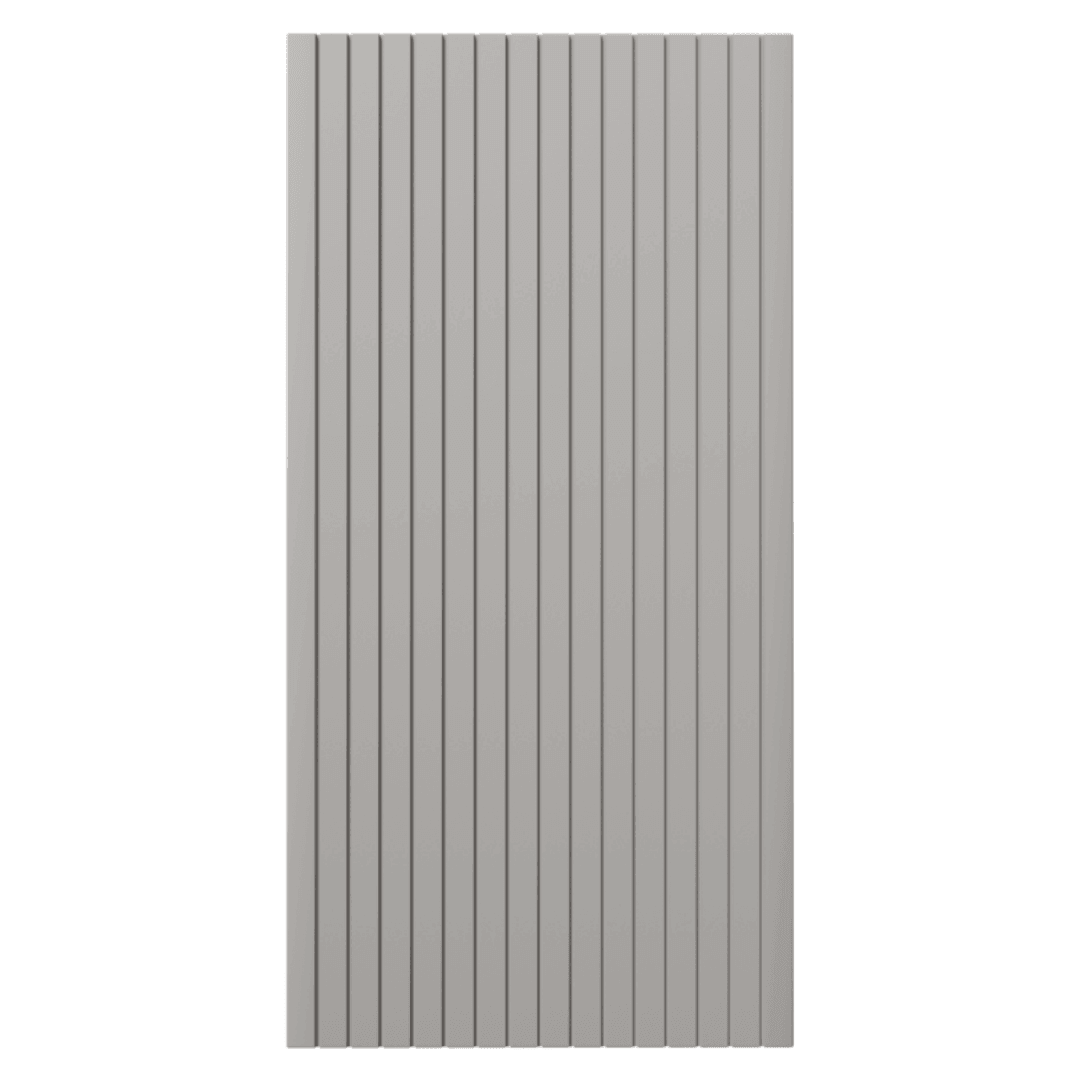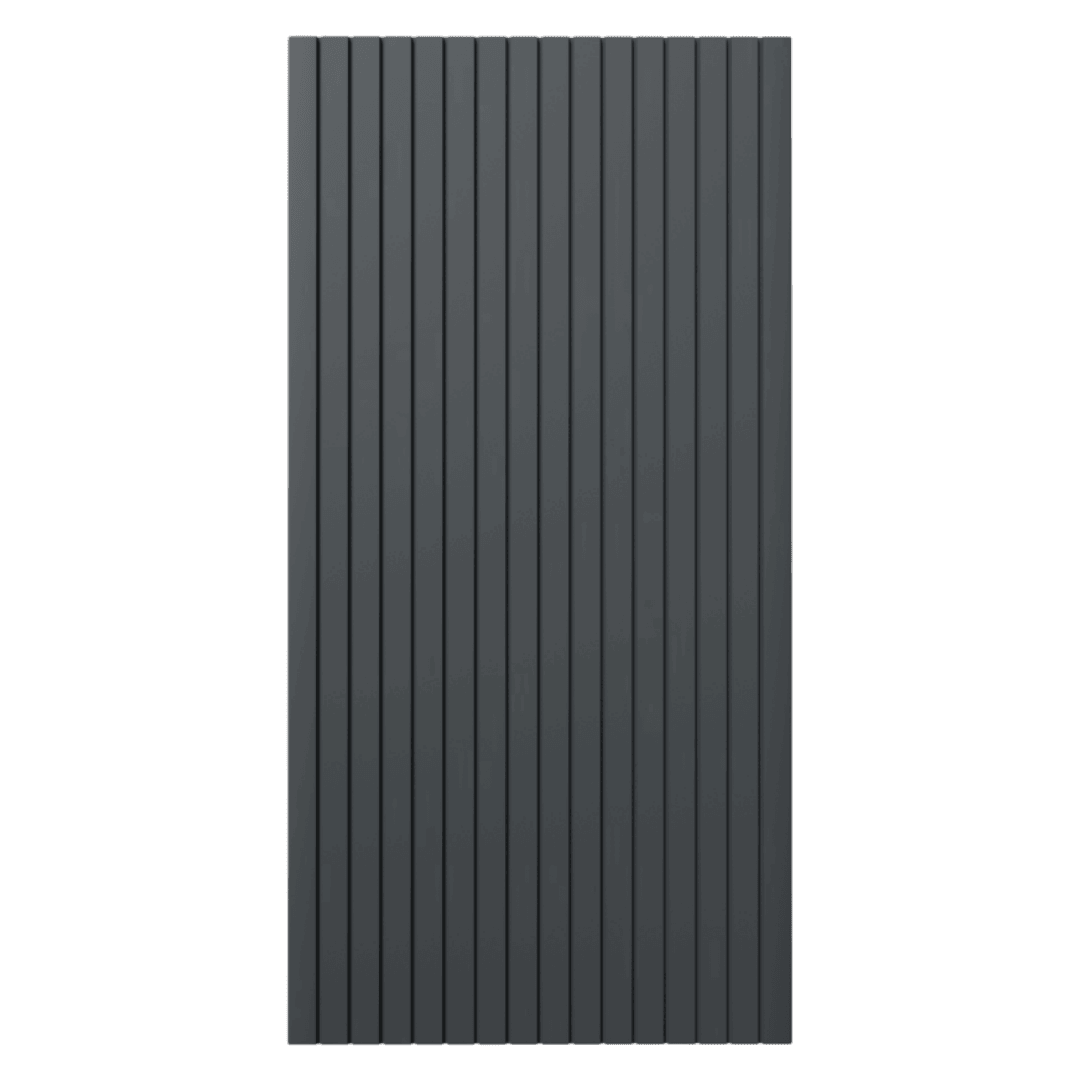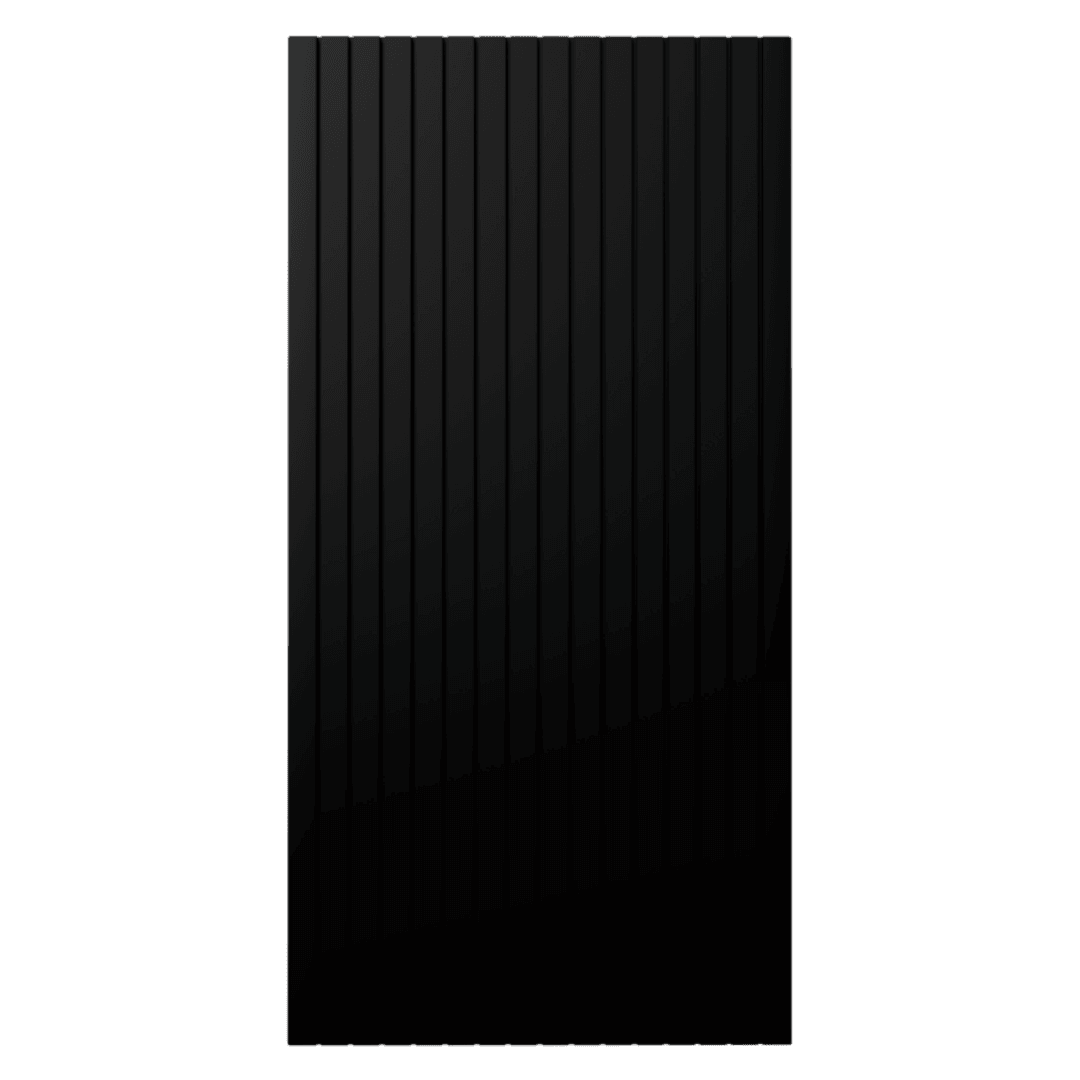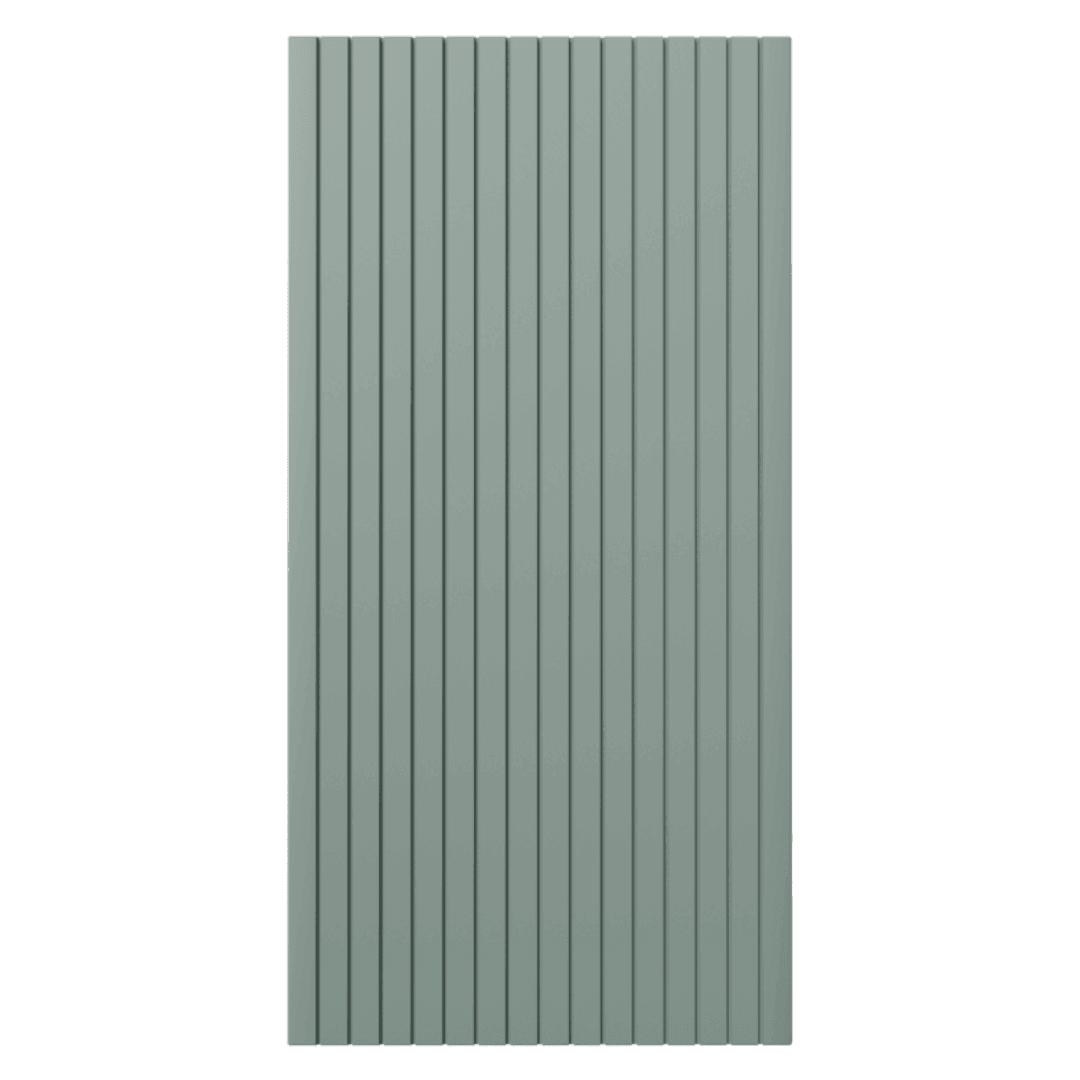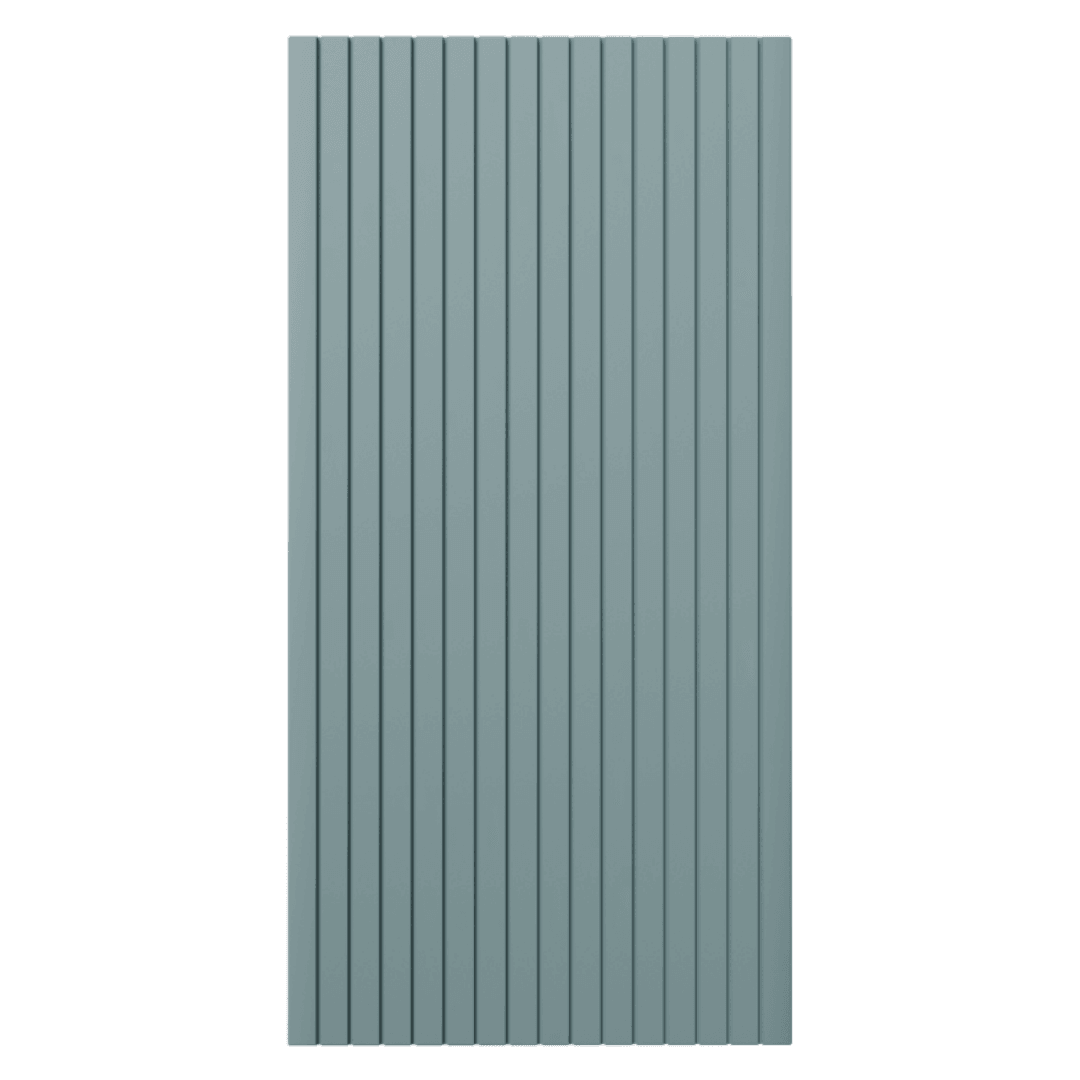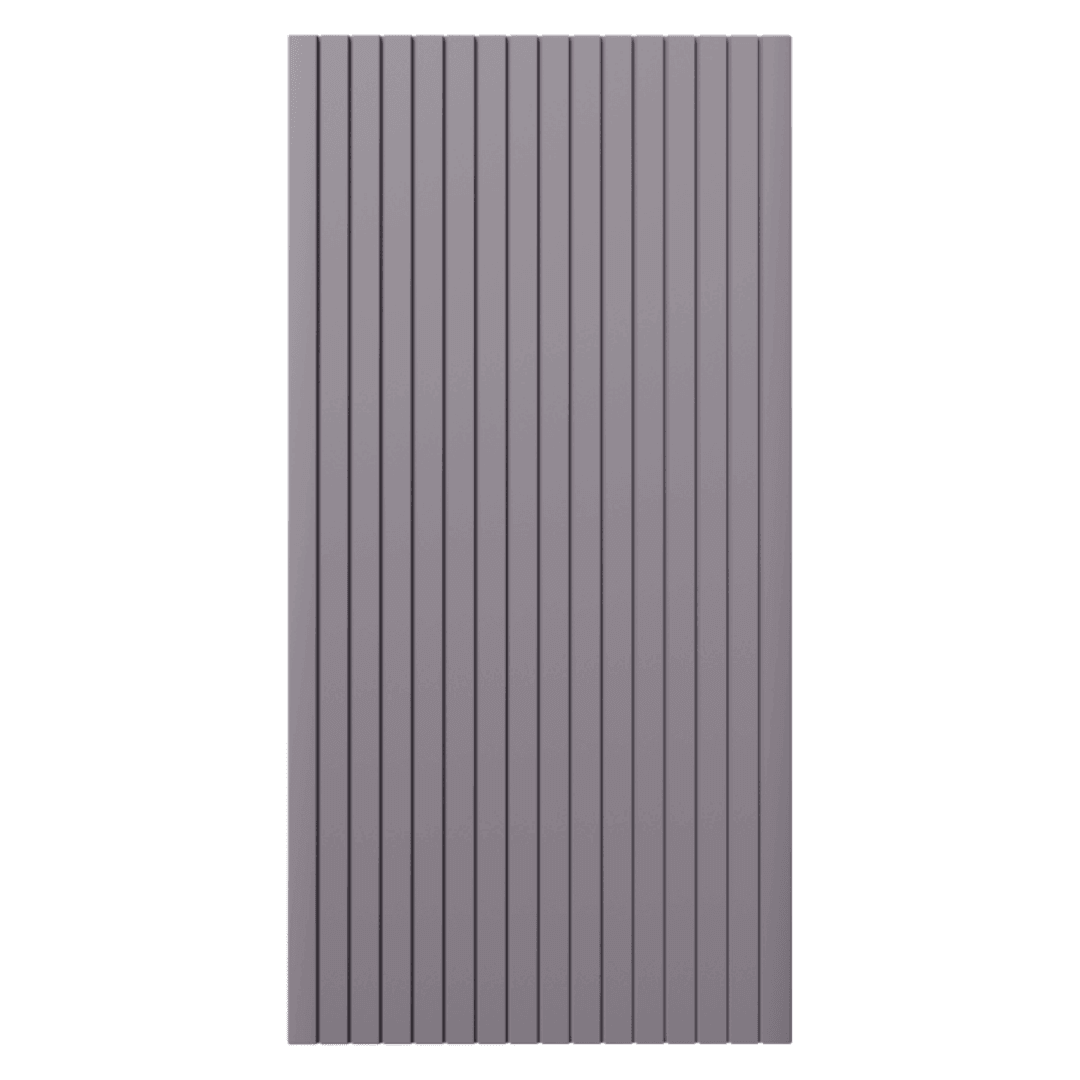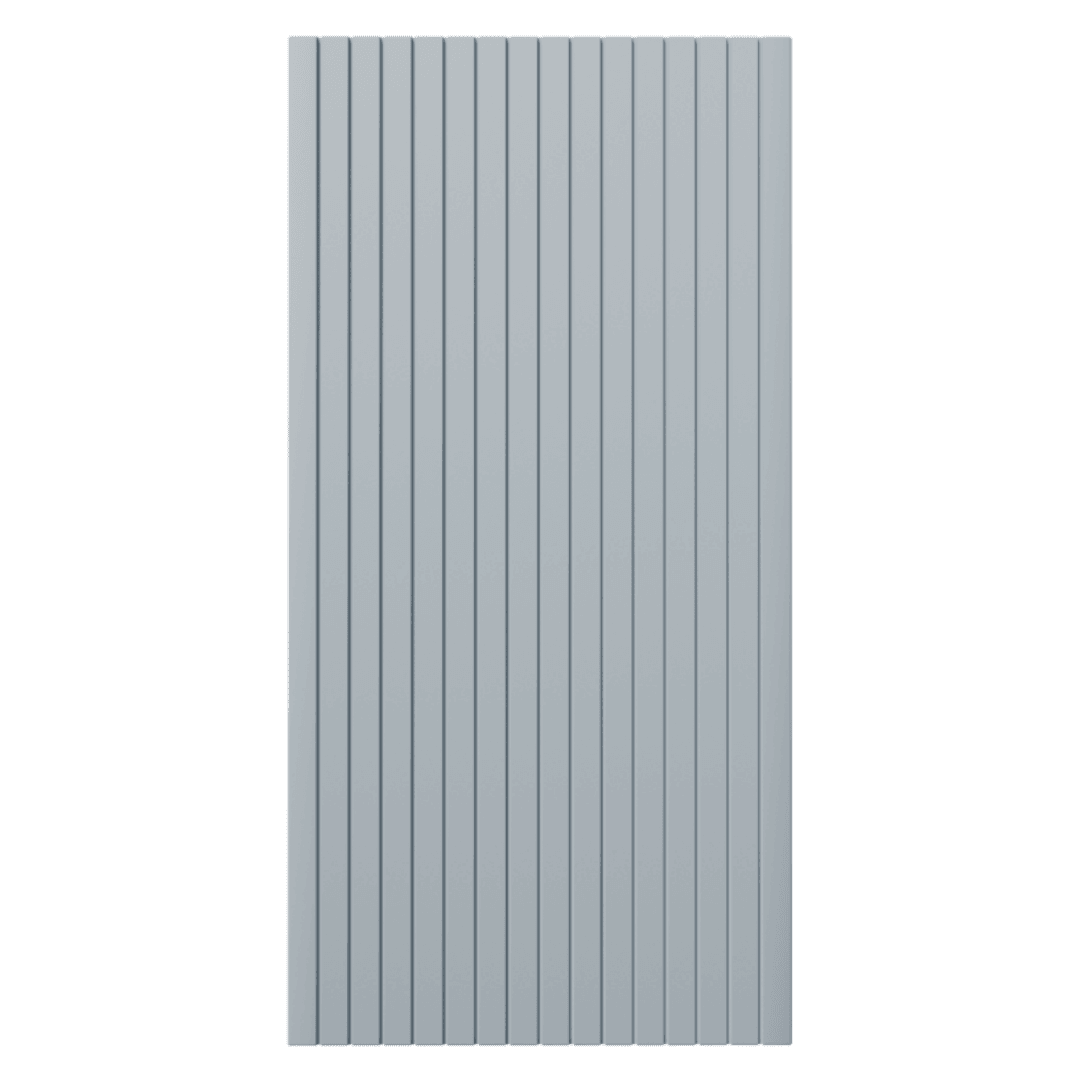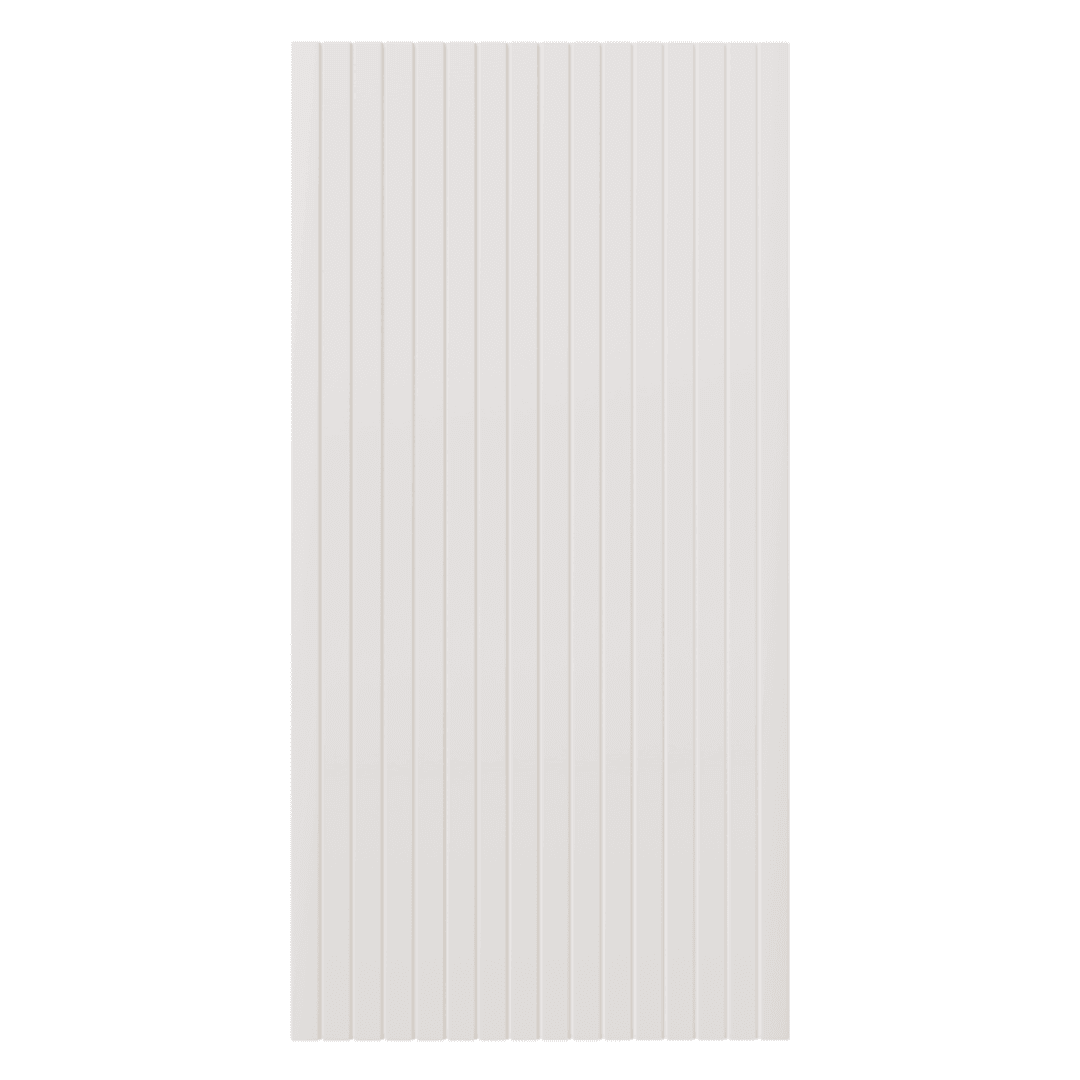 This stand-out style blends modernity and craftsmanship in the same way its inspiration, the Art Deco period, did. 3/4" slat width. Kitch samples are fully finished and cut 5"x 5" to ensure you have a feel for our finishes before you place your order. 

Please note: samples take approximately 2 weeks to be delivered.
- Measurement: 5"x 5"
- Available Finishes: Matte
- All samples are final sale
All sample finishes are created equal. Only one sample is necessary if you are ordering the same finish for Kitchen, Bathroom and/or Floating Shelves.
Kitch orders are ready to ship in 6-8 weeks.
We make doors that fit the SEKTION® kitchen systems and NEW GODMORGON® bathroom vanities.  We also offer our own KitchBOX line that is compatible with the SEKTION® system!
Because Kitch doors are made-to-order — nothing is made until your order is processed. Therefore, we can't offer returns. However, we will fix any manufacturer-related imperfections if a claim is made within 15 days of arrival.