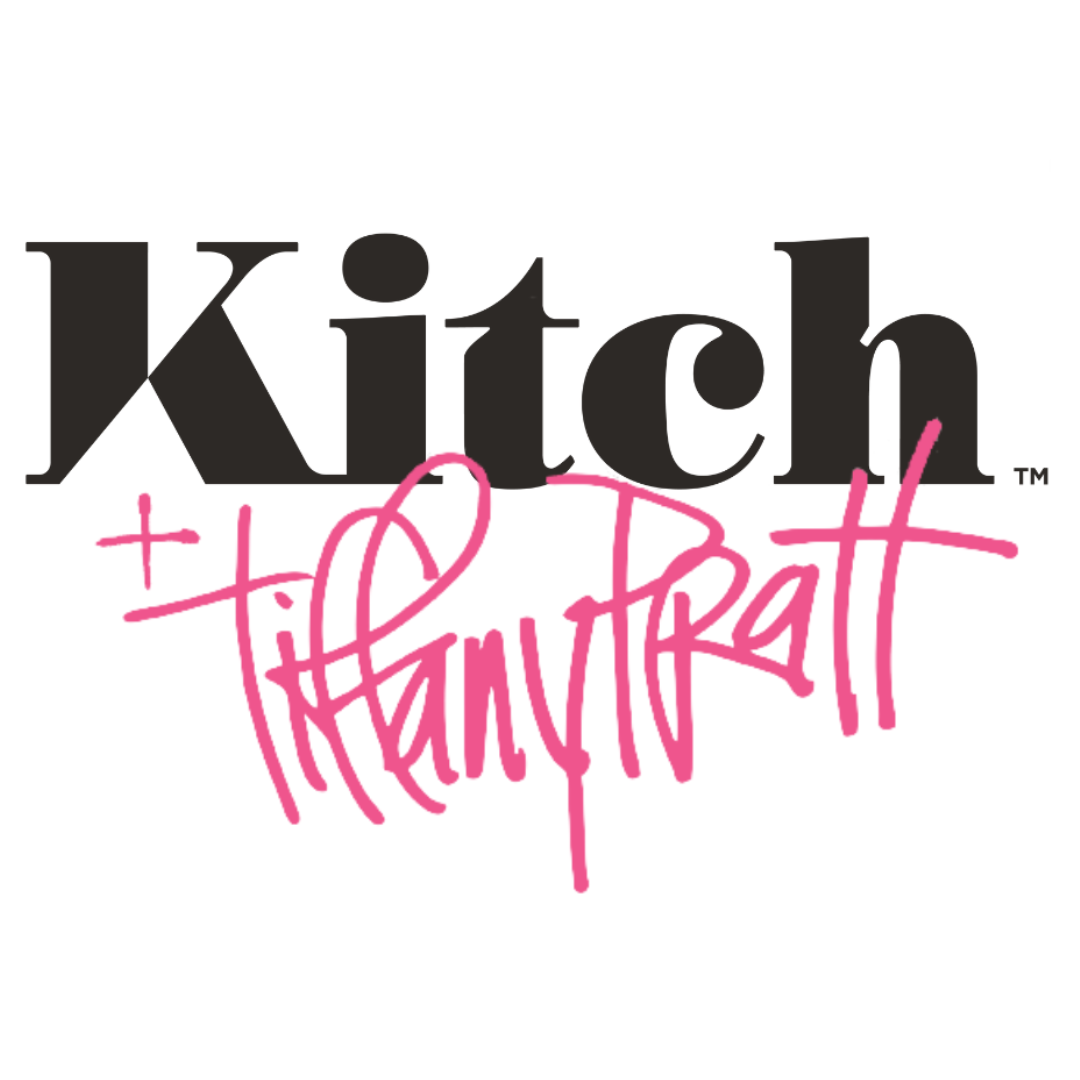 Introducing Kitch's limited edition colour palette curated by the Queen of Colour - Tiffany Pratt! As a designer and artist Tiffany has her finger on the pulse of design and she worked with us to select four special colours to add to the Kitch palette line-up.
"My limited edition Kitch colour palette is a tranquil, retro collection that calms the mind and invigorates the spirit. The desaturated tones add to a sophisticated, relaxed environment that will stand the test of time."
"Designed to be used together or apart - these fresh colours are perfect in full combination, in two's, threes or as a single colour. They are sure to begin a sophisticated, colourful domino effect in your home. Start small with a front hall organizational unit, a bathroom vanity or go big with a full-sized living room console."
Grab inspiration from tiffany's home!
All finishes are from Tiffany Pratt's collection are available in Slab, Shaker Slim, Shaker Bevel, Gruv, Deco door styles.